For your convenience we accept the following payment options:
R (ZAR).
You can make payment using most major credit cards via PayFast and EFT (Internet Transfer).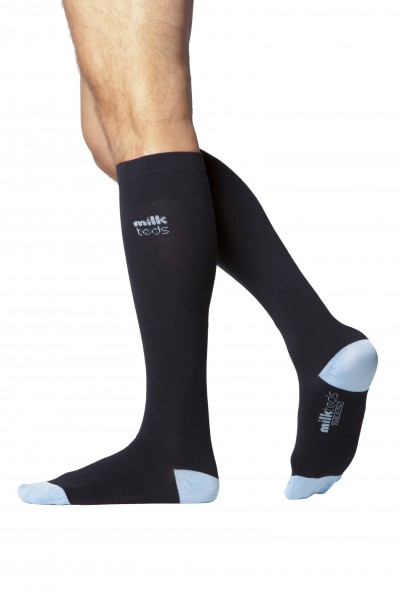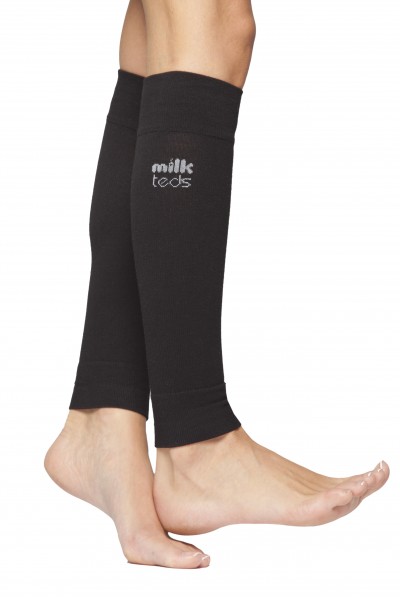 VAT, Customs & Duty
Please note, our website is a UK site and therefore value added tax (VAT) is included in the price. However for VAT registered businesses in the EU (outside of UK) and all customers (trade and public) in the rest of the world, the VAT will be deducted at checkout when the delivery address is entered.
Customers are responsible for the importation of products into their country and must obey the regulations set by that country.  The majority of our products are medical compression products which should not incur any additional duties or charges, however different countries have different policies and these goods may be subject to import duties and tax, which are levied once a shipment reaches your country. Any additional charges for customs clearance are the customers' responsibility. Unfortunately Milkthreads Ltd has no control over these charges and cannot predict the amounts charged.
It is our understanding that personal purchase orders below 200 US dollars being sent to the US and orders below 1000 Australian dollars being sent to Australia will not incur any additional duties. All our overseas parcels to personal customers are clearly marked as personal purchases, however any additional charges for customs clearance remain the customer's responsibility at all tmes.
The following countries have a specific customs charge which has to be paid to us by the customer at checkout before our couriers will collect the goods from our warehouse. The charge is currently £25.00 and we have no control over this amount.

Bosnia
Iceland
Norway
Serbia
Switzerland